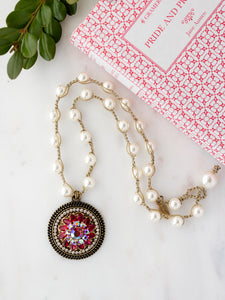 Sometimes I just can't settle on a good book to read. After reading chapter one of 3-4 books I put them aside and find myself returning to a well-loved classic. I don't believe the lack of . . .
---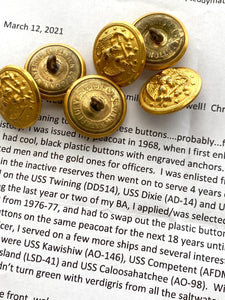 A few weeks ago I received a mysterious surprise package. A dear friend's husband - seeing that I had created several military button necklaces - sent me . . .
---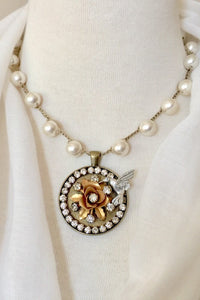 I love to create intricate assemblage pieces but they can certainly be a challenge! You may be wondering . . . 
what is assemblage?
 It's basically is a form of . . .
---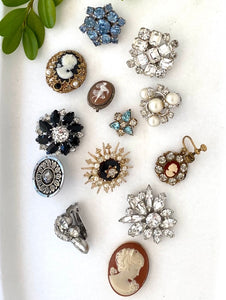 This is the booty claimed from 
my
 kind of treasure hunt! There's nothing like scouring the antique shops for treasures like these - vintage and antique pieces no longer loved or worn as they once were . . .
---
As Jackie O. said, "Pearls are always appropriate," and the new Simplicity necklace is no exception! I've often given these as gifts, wear mine daily, and have received so many requests that I've now . . .