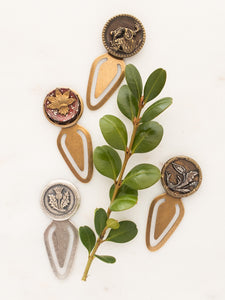 After finding a treasure trove of these exquisite one-of-a-kind antique buttons I knew I had to design a bookmark . . .
---
You may not be having your usual holiday office party this year but you can still add some festivity to your Zoom calls . . .
---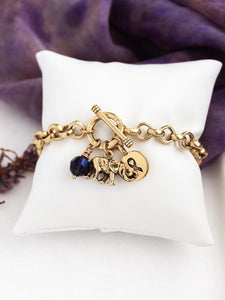 More than 5 million Americans are living with Alzheimer's Disease. It's long been in my heart to create a piece to honor . . .
---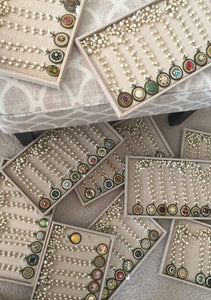 Most clients I talk with are surprised to learn that I always keep 70-100 necklaces on hand - I love choices and feel it's important . . .